The mission at GOD 1ST RACING is to spread the word of god to every living person and make the world a better place to live in, allowing all of GOD's followers to go to heaven.
Welcome to the NEW & IMPROVED
GOD1stRacing.com

Please bear with us as this website is UNDER CONSTRUCTION
Please visit back often!


John 14:23
Jesus answered and said to him, "If anyone loves Me, he will keep My word; and My Father will love him, and We will come to him and make Our home with him."

If you believe that the Bible offers truth about the way to salvation, but you have not made the decision yet to become a Christian, it's as simple as praying this prayer. You can pray by yourself, using your own words. There is no special formula. Just pray from your heart to God, and He will save you. If you feel lost and just don't know what to pray, here's a prayer of salvation that you can pray:


Dear Lord,
I admit that I am a sinner. I have done many things that don't please you. I have lived my life for myself. I am sorry and I repent. I ask you to forgive me. I believe that you died on the cross for me, to save me. You did what I could not do for myself. I come to you now and ask you to take control of my life, I give it to you. Help me to live every day in a way that pleases you. I love you, Lord, and I thank you that I will spend all eternity with you.


Amen!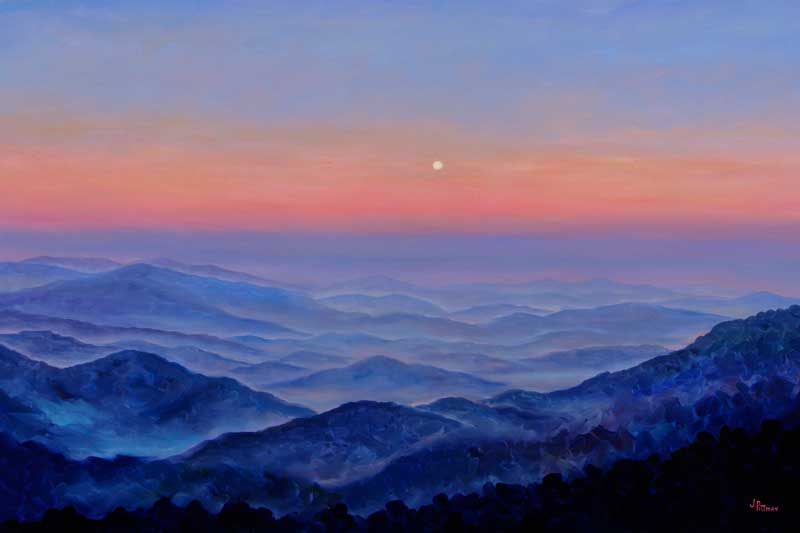 JOHN 3:16
FOR GOD SO LOVED THE WORLD, THAT HE GAVE HIS ONLY BEGOTTEN SON, THAT WHOSOEVER BELIEVETH IN HIM SHOULD NOT PERISH, BUT HAVE EVERLASTING LIFE.
JESUS CHRIST died on the cross for our sins so that we all may live forever!
SIMPLE FACT: GOD made man in his image; like HIM; to glorify HIS name. GOD

is

in heaven, and

wants you there too

!
18 Now the birth of Jesus Christ was as follows: After His mother Mary was betrothed to Joseph, before they came together, she was found with child of the Holy Spirit. 19 Then Joseph her husband, being a just man, and not wanting to make her a public example, was minded to put her away secretly. 20 But while he thought about these things, behold, an angel of the Lord appeared to him in a dream, saying, "Joseph, son of David, do not be afraid to take to you Mary your wife, for that which is conceived in her is of the Holy Spirit. 21 And she will bring forth a Son, and you shall call His name Jesus, for He will save His people from their sins."

22 So all this was done that it might be fulfilled which was spoken by the Lord through the prophet, saying: 23 "Behold, the virgin shall be with child, and bear a Son, and they shall call His name Immanuel," which is translated, "God with us."

Matthew 1